8 Years Of Experience in Healthcare IT Solution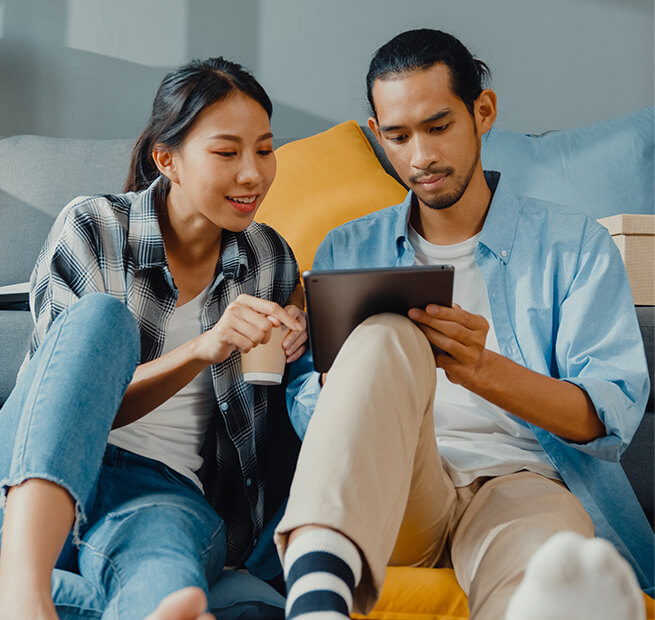 Play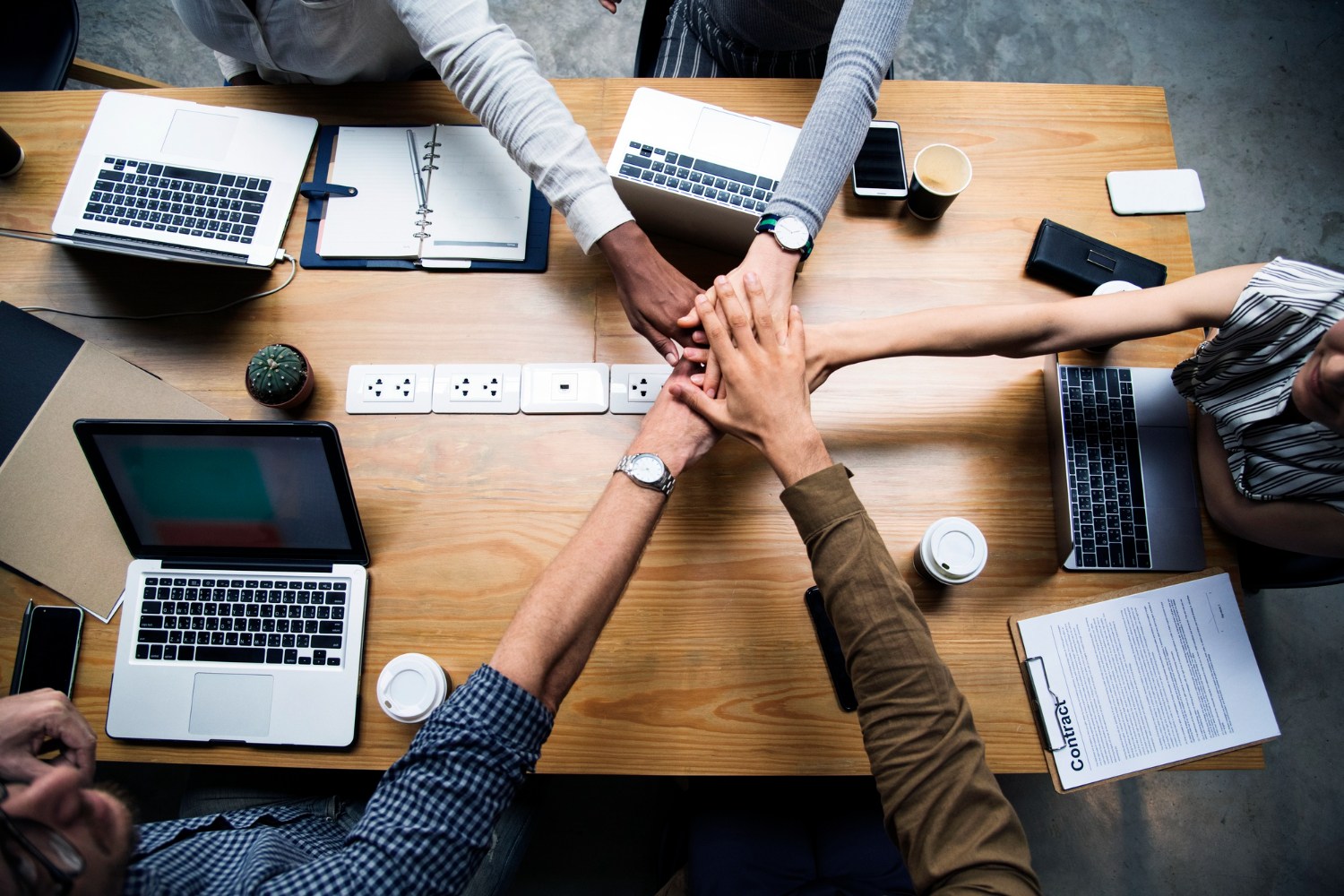 About company
Award winning healthcare IT solution company since 2014
We are established in 2014 with crystal clear vision to create a best Healthcare IT Solutions provider to improve their Hospital Working Efficiency with a Secure Software & Dedicated Hassel Free Software hense with this Thought we brought to you…Ranges of Tirupati Healthcare Software's
The Founder & CEO of the Company is Mr. Yogesh Kumar Lohar & Mrs. Swati Lohar are Experienced Person in Marketing & IT Sector to Manage Healthcare Sector's Need. He has completed their graduation From Computer Science (Bachelor of Technology) from Regional College for Education, Research & Technology, and Jaipur. with this Scenario We have Served more the 1000+ Customer's Worldwide with having 5 Branch Office, 50+ Team Size,25+ Business Promoter/Associates.
We have mission to upgrade all healthcare unit in india from small to large and rural to urban sector. Hospital, lab, radiology etc. with digitilization by 2025 with reasonable price an dbest system.
We have vision to achieve 2025 clients by 2025 worldwide actively and we have working very hardly in the same direction
Multiuser and Multisystem, Role based access, Online cum offline, Preminum support 24x7x265, LIS, RIS, EHR, EMR, HR Intergated, Mobile application, Payment gateway, What'sapp, SMS, Email and Autobackup
company statistics
We are happy to share our achievement
750+
Happy Clients Worldwide
Global clients
We've more then 1023+ global clients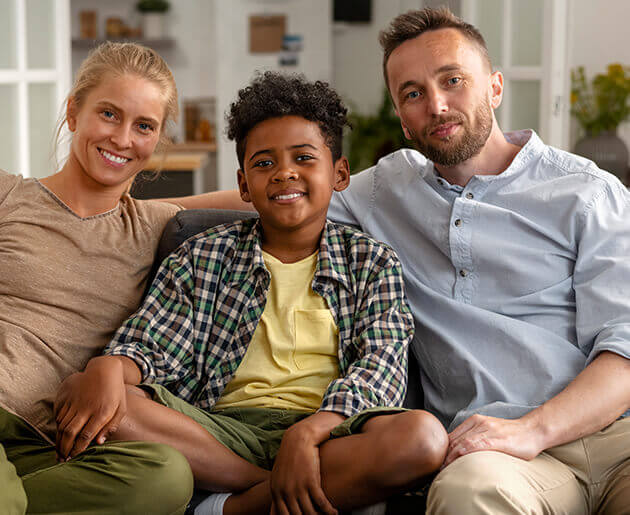 our testimonials
What our Clients Say
About Us